Olivia Handscom '18/ Emertainment Monthly Staff Writer
"The point is, women have spent so many years girl-powering ourselves — to the point of almost parodic encouragement — we've left no room to acknowledge our dark side. Dark sides are important. They should be nurtured like nasty black orchids," Gillian Flynn posted in a blog after publishing her first novel. And Flynn is certainly bringing the dark side of female characters to light. With her second novel, Dark Places, making its way on to the big screen later this year and her third novel, Gone Girl, dominating the box office last October and scoring a best actress nod for Rosamund Pike, people are starting to become familiar with Flynn's unique leading ladies.
Her novels are psychological thrillers that usually feature unreliable female narrators. Gone Girl introduced us to Amy Dunne, a New Yorker and magazine quiz writer turned bored Missouri housewife. And, oh yeah, (Spoiler Alert) she's also framing her adulterous husband for her murder (End Spoiler). Dark Places features Libby Day, the sole survivor of her brother's murder spree on her family that happened when she was just seven years old. Twenty-five years after the attack, Libby is flat broke, a kleptomaniac, and self-described as a "deeply unlovable adult."
The protagonists of Flynn's novels often get labeled as "unlikable," and there might be some weight to that. Neither girl would make an appealing friend (especially in Amy's case), but just because they are unlikable does not mean they are not valuable and important characters. These women are complex, sloppy, stubborn, manipulative, and sometimes downright terrifying, but they are an important part of a cultural shift: women can be anti-heroes too. As Flynn said, it's time we acknowledged our dark side. And Gillian Flynn's success both in the literary world and box office has proven that people are perfectly accepting of an imperfect female protagonist with a skewed moral compass.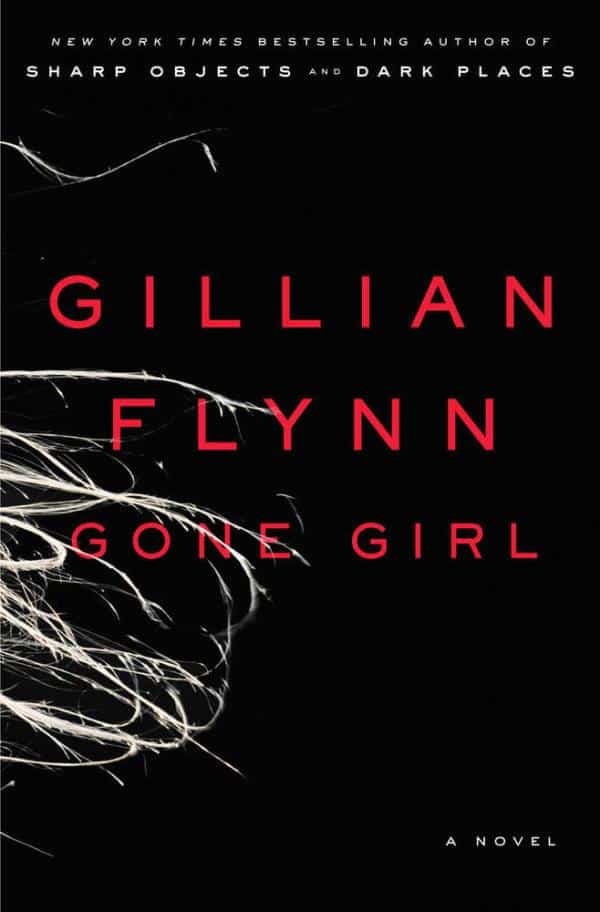 Gillian Flynn is on a roll. She has found success as an author with three best- selling novels. She also wrote the screenplay for the movie adaptation of Gone Girl, which was met with much praise. Flynn is now moving on to other upcoming projects. She will be part of the Hogarth Shakespeare series. She and several other notable authors (Jo Nesbo, Margaret Atwood, and Tracy Chevalier) will be rewriting Shakespeare for contemporary readers. Flynn has the daunting task of rewriting one of Shakespeare's most notable works, Hamlet. The new series will launch in 2016 to correspond to the 400th anniversary of Shakespeare's death.
Flynn will also be teaming up with Gone Girl director David Fincher once again for the upcoming HBO show Utopia. Flynn will be solely writing season one and Fincher will be directing. Fincher, who found success on the small screen with Netflix's House of Cards, sought out Flynn to be the series' single writer. He has said, on his decision for only using one writer, "I don't want a big writer's room, I want a voice."
Utopia is an adaptation of a British television series with the same name. It is centered on a group of five fans of a cult comic book series, called The Utopia Experiments, who learn that the author has secretly penned a sequel. During their hunt for the manuscript, the group members find themselves in the midst of a shocking conspiracy. With Fincher and Flynn working together, this show will be full of plenty of twists and turns.
Gillian Flynn is a wife, a mother, a novelist, a screenwriter, a journalist, and many more things that make the rest of us feel inadequate. She has managed to evoke a taste for the dark side in everybody, and the world will hold its breath until she writes more.